'Thriller' Remains In The Top 20 On Billboard 200
"Thriller" remains in the Top 20 this week at number 16 on the Billboard 200, making its 550th week on the albums chart in the USA! On pure sales alone (not including streaming), "Thriller" is actually the second best selling album of the week, behind the latest Taylor Swift album.
This is a testament to the enduring popularity of the album, which is now celebrating its 40th anniversary, and has gained attention across lots of media news outlets. Here's some of the top articles from the week:
'Thriller' Turns 40: How Michael Jackson Moonwalked the Music Business Out of a Recession
"It helped pull us out of the disco days and it became a whole new world," says one former Epic Records exec of the landmark album.
'Thriller' Turns 40, Michael Jackson Returns To Billboard Charts
The Quincy Jones-produced album is legend not only because MJ and Jones created it, but because of the culture shift it represents.
Michael Jackson's 'Thriller' at 40: Inside the making of the masterpiece
It's an achievement that even Jackson's complicated legacy can't overshadow.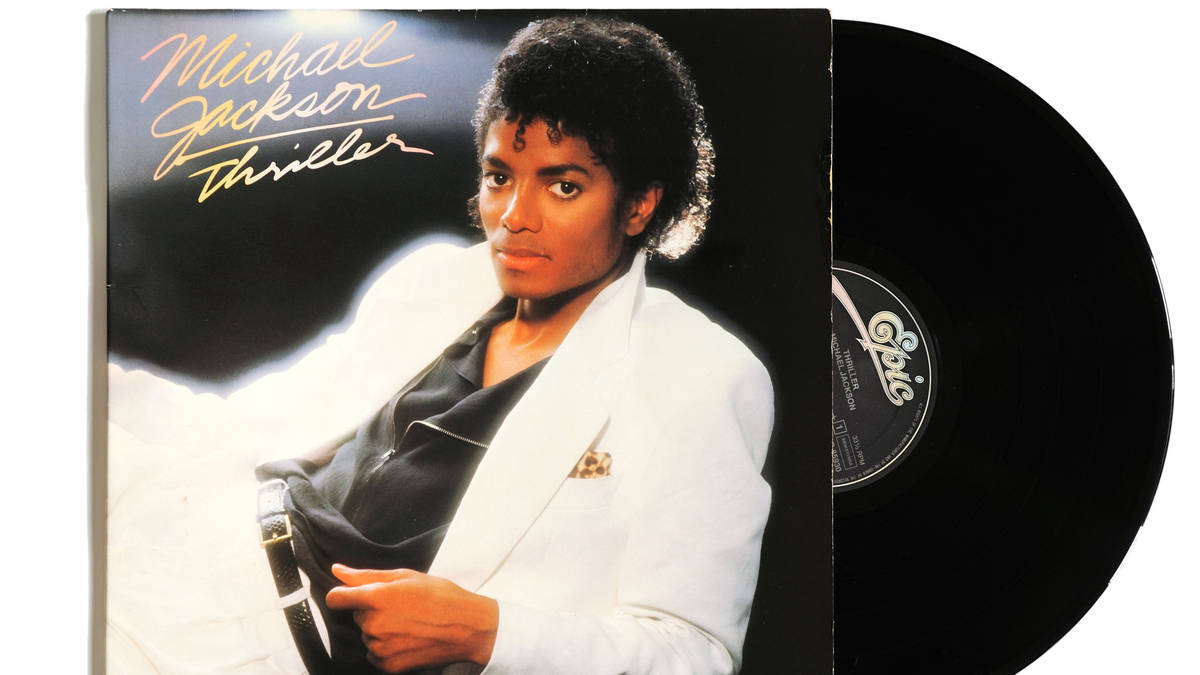 Michael Jackson's 'Thriller' at 40: 10 fascinating facts about the best-selling album of all time
In 1982, Michael Jackson unleashed his latest studio album, which would become a cultural milestone and took pop music to a totally new level of excellence.
The album has spent more than a decade in total on the Billboard 200 chart since its release and has reached the top 10 on multiple occasions. It remains to this day at the best-selling albums of all time.
"Thriller" was the sixth studio album by Michael Jackson, and second as an adult solo artist with Sony Music / Epic Records. It quickly became a cultural phenomenon upon its release. The album's iconic music videos, which were some of the first to be released on MTV, helped to solidify Michael's position as the King of Pop. In addition to its commercial success, "Thriller" has also been praised for its musical innovation. The album features a mix of genres, including pop, rock, funk, and R&B, and its fusion of these styles helped to pave the way for future artists.
The continued success of "Thriller" is a testament to the lasting impact of Michael Jackson's music. Despite being released nearly 40 years ago, the album remains a fan favorite and continues to captivate audiences around the world.